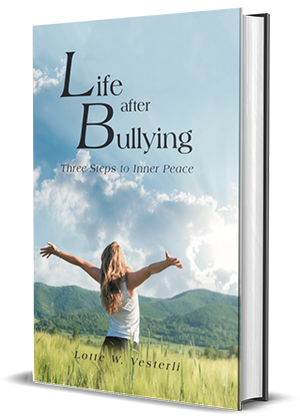 In Life After Bullying, I share my personal story and introduce the complete method I have has developed from my own experience, as well as through extensive work with trauma victims. The book contains practical exercises that allow you to take stock of your situation, appreciate yourself, and set vivid goals for your future.
As a co-author of the bestseller Success University for Women, I wrote the chapter on "Intuition – The Secret Tool for Success." In this chapter, I explain how our intuition is an important guide in our lives, if only we would start listening.
I have written and contributed to many others books and articles. If you are looking for something specific, feel free to send me an email to [email protected].