Your Health Needs Daylight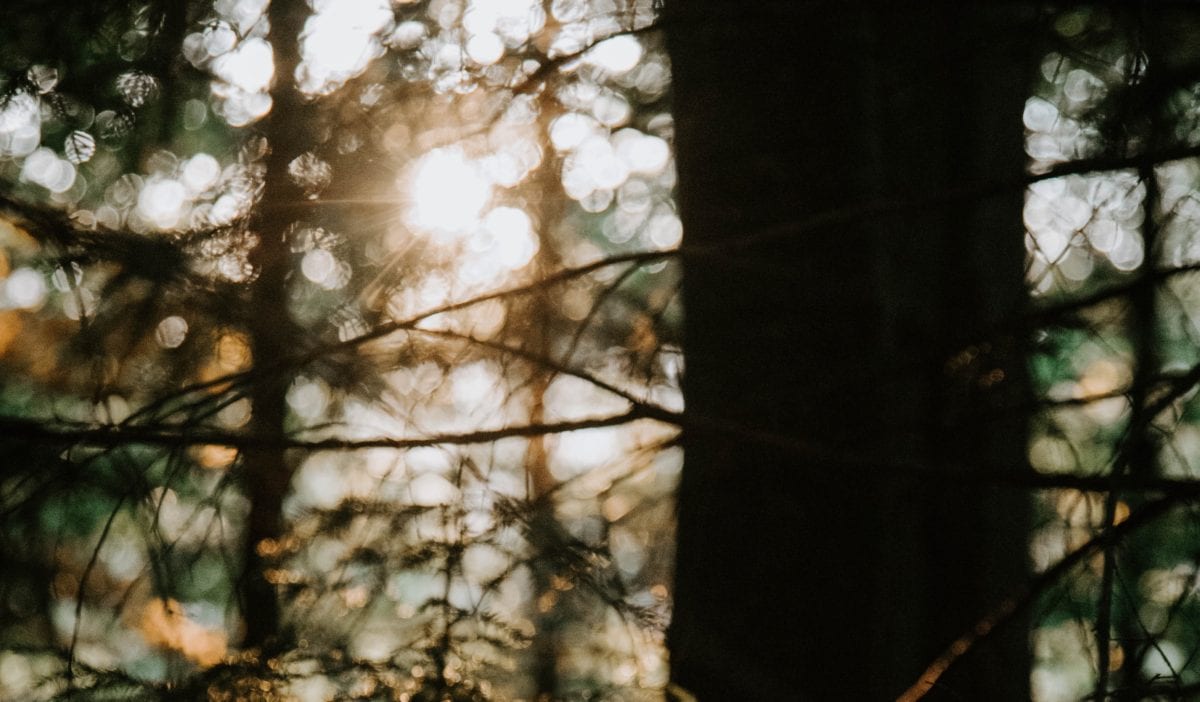 We're down to a little over 7 hours of sunlight here in Denmark, so it's dark when you leave for school or work, and dark when you return. Depression and anxiety is worse in the dark part of the year so it is important to get as much daylight as possible.
One positive effect of lockdown and working from home is that you are free to schedule your day. Take a long break at mid-day and go for a walk, a jog, or just sit outside with a warm beverage. You can make up for this time later in the afternoon. Most work doesn't require daylight, but your health does.