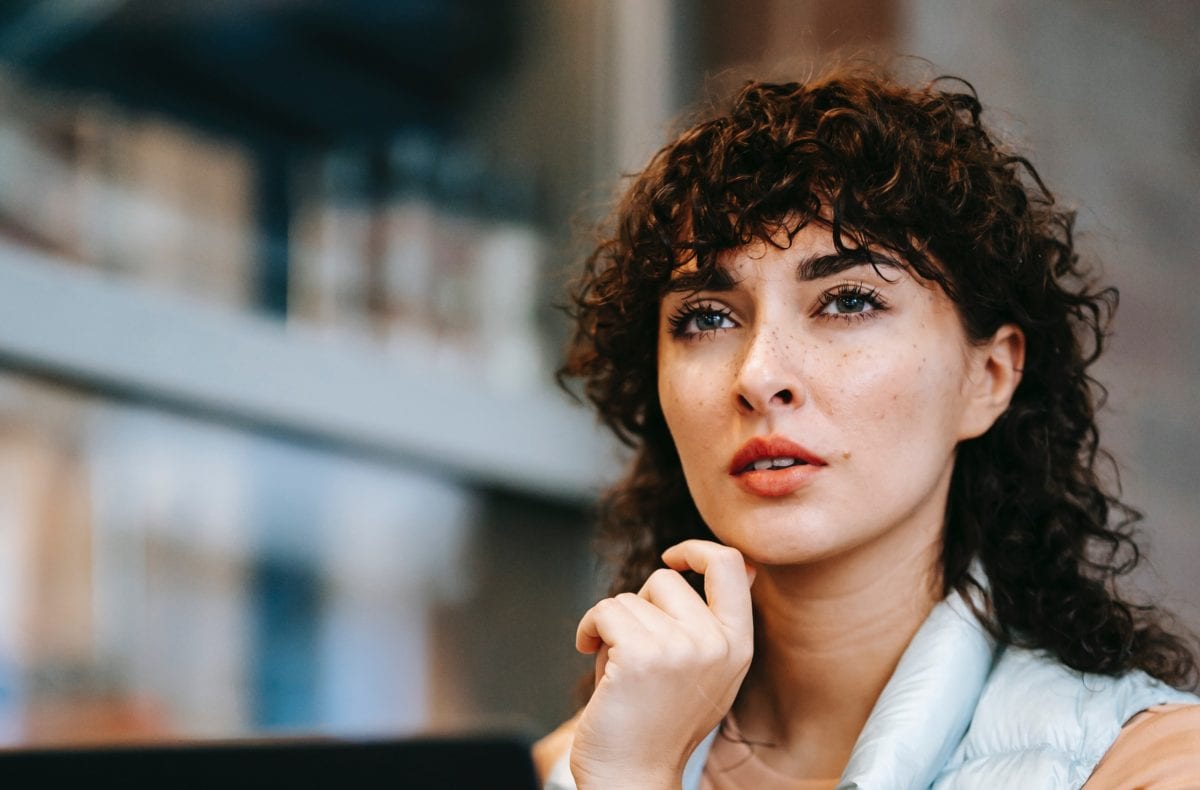 Do you have emotional agility? If you do, you are able to respond appropriately to the challenges that life throws at you without over-reacting.
The term was coined by Susan David and Christina Congleton in a Harvard Business Review article, and it is very similar to the technique I help my clients use.
The point is to stop the automatic response that occurs when faced with unpleasant or challenging situations. Instead, you learn to become aware of your feelings, accept their existence and then take action. Breaking the stimulus-response chain is the most important thing you can do to take control of your life. Contact me if you want to learn more. Click the button in the lower right corner to schedule a free call.