Family and Friends is not Always Enough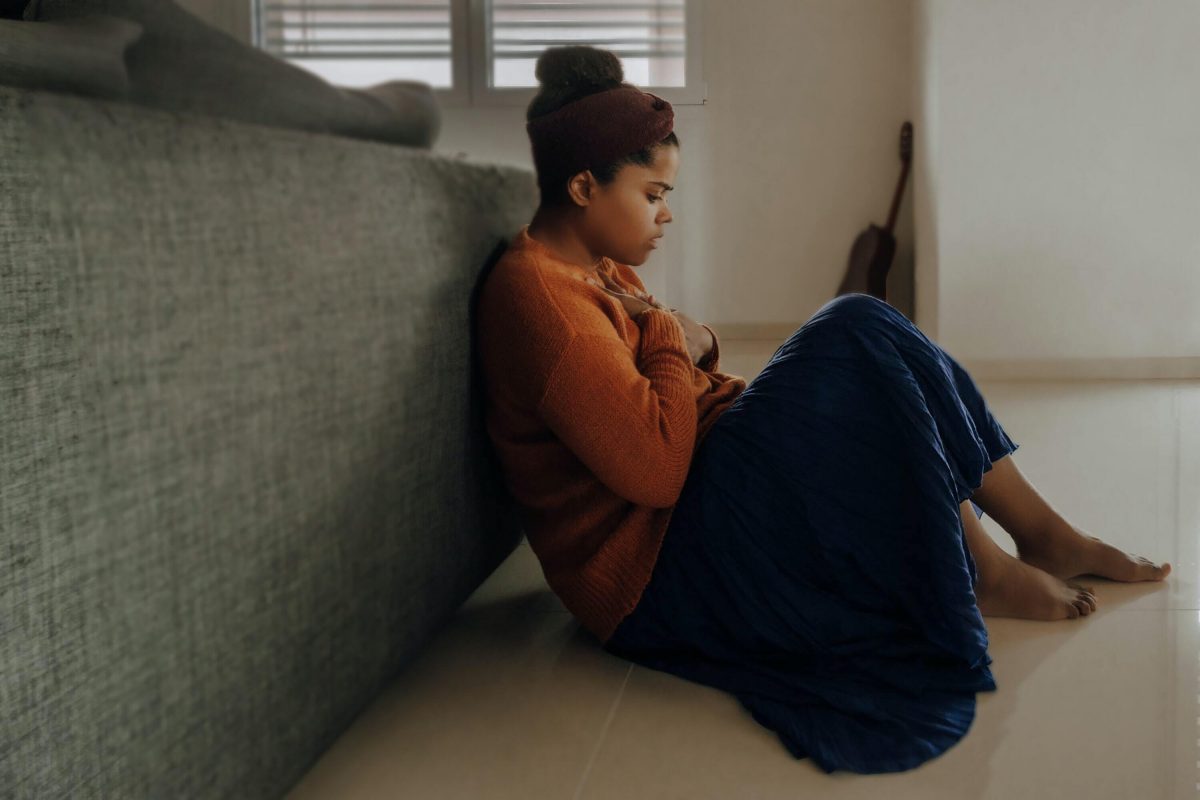 Helping other people is not easy. The human default approach is to try to help people by pointing out all the good things available to them in their lives. That works for everyday blues and can pick someone up who has just had a hard day at work. However, it is counterproductive to tell people who are feeling anxious or depressed.
That is why friends and family are not always enough when you have serious issues. I work with clients as a trauma therapist myself, but there are also organizations where you can talk anonymously to a trained volunteer for free. If you don't feel the support from your family and friends is helping you, reach out to someone else.
You are welcome to book a free intro call with me or send me an e-mail to hear how I can help.