The Effort is Within Your Control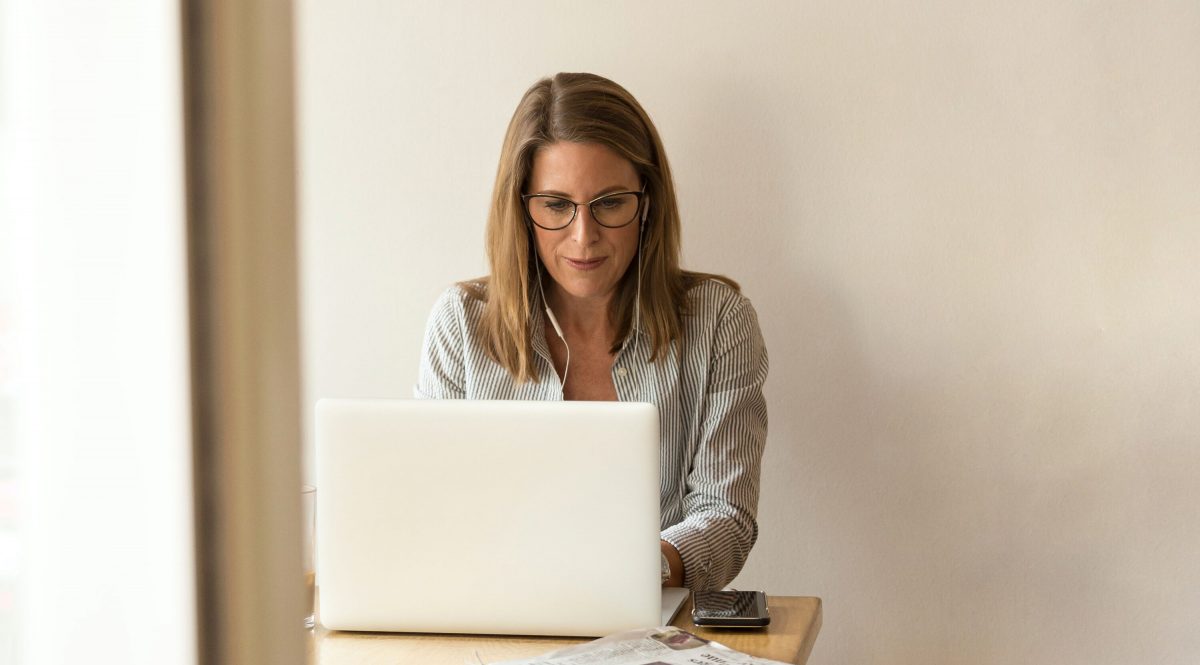 You control the effort, not the results. If there is anything in your life you want to change, you can take action today to move towards your desired goal. You might not know exactly what action to take. That is fine – then the action today is to determine what action you need to take tomorrow.
You are not in full control of what direction your life takes. Your environment, other people, and chance all play a part, too.
That is why the focus of your daily review before bed should be on the action you took today, not the results you experienced.