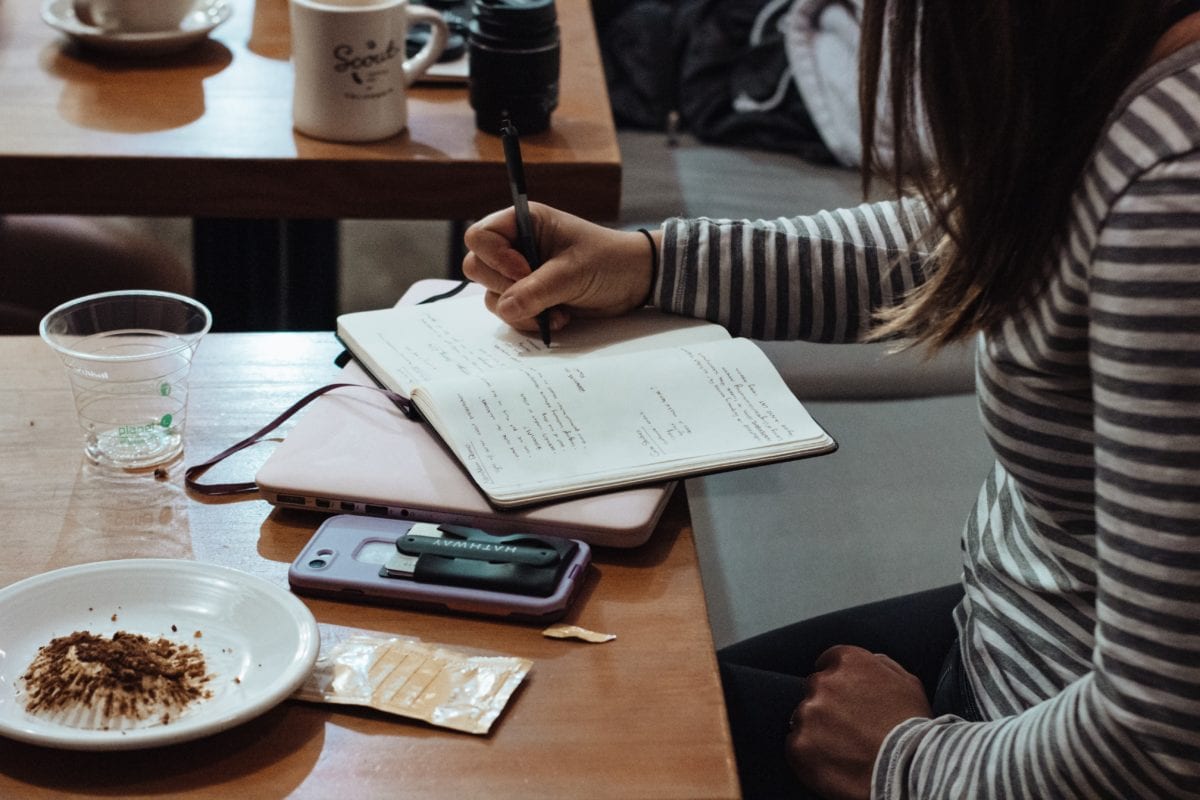 China is stepping up the fight against bullying with a new law to protect children online. It says internet companies have to take "necessary measures" against cyberbullying, including blocking and deleting content.
The more internet companies do, the better. And if you're the victim of cyberbullying you should use the tools to report bullying.
But what you really need is time away from screens. You need to process and heal from past trauma in order to stop bullying and ignore it when it does happen. I have my ABC method (Attitude, Breathing, Choices), and there are others. You are free to reach out to me at no cost to see how I can help you.
Schedule a time here: https://www.lottevesterli.com/intro-call/