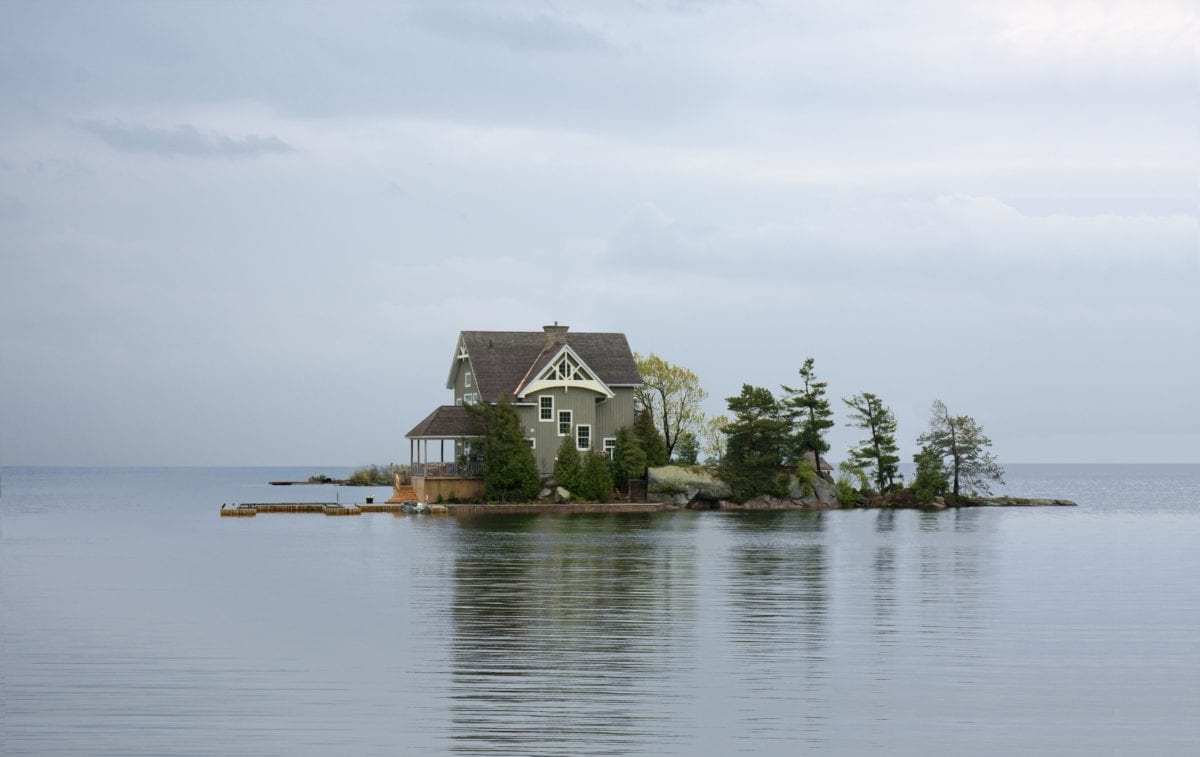 When we have some time to spare, or just need a distraction, we tend to mindlessly scroll down the news feed on our phones. This year, that has not been a positive experience.
Unless you take control, your device is going to serve you the content that most people have reacted to, and this year that has been coronavirus, fake news, wildfires, and disasters.
Instead of passively scrolling down your feed, actively choose a positive information source. You might look at an inspiring Instagram account, a Pinterest board, or surf Airbnb imagining where your next trip will go once the pandemic lockdowns are over. It's your choice. Feed your brain something positive.