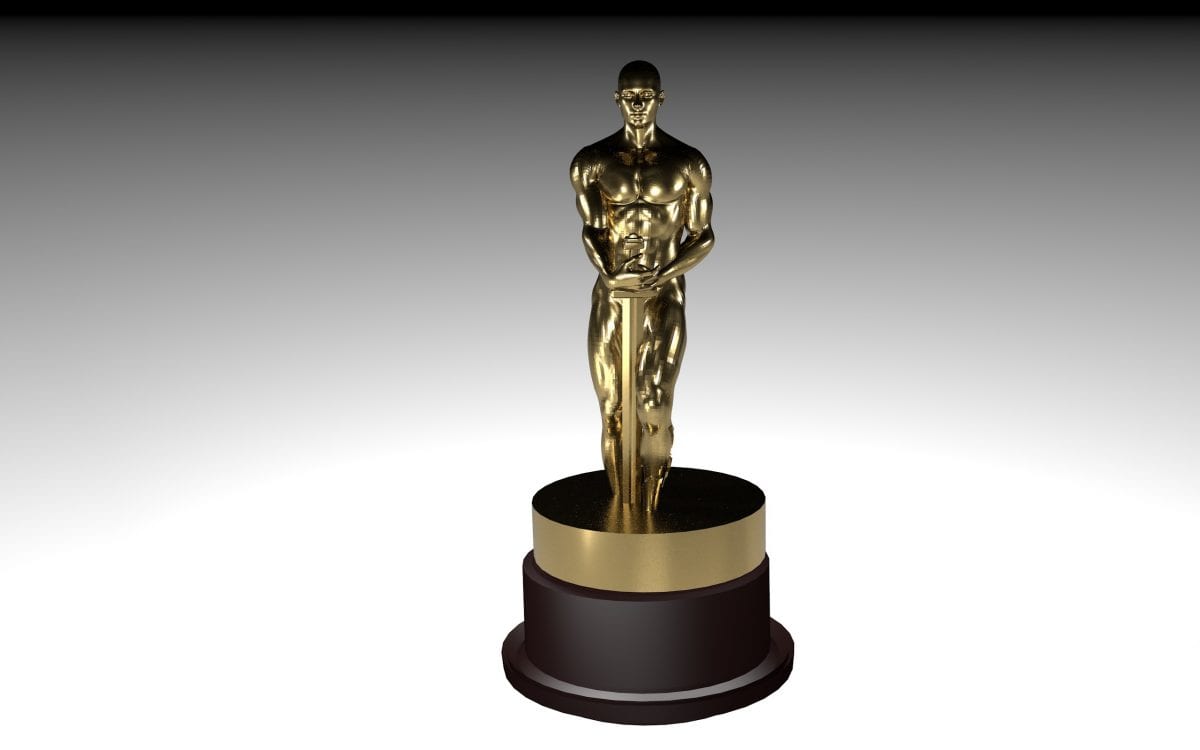 Here in Denmark, we are celebrating our Oscar for "Best Foreign Movie" today. Well, most of us didn't really contribute anything, but we can all enjoy Thomas Winterberg's success with "Another Round."
You can also celebrate other people's success. I'm unlikely to win an Oscar, but I can still feel happy for those who do.
When someone around you is successful, examine how you feel. It is common for people who have suffered bullying or other emotional trauma to feel resentment for other people's success. But being unhappy that someone else got the promotion or won the audition is adding unnecessary pain to your life. If you have that feeling, tell yourself you are happy for their success. If that feels too hard, tell yourself that you pretend to feel happy. it might sound silly, but simply telling your brain to pretend to be happy cancels the negativity so you are at least not adding to your unhappiness.
There are many successful people in the world. Share in their success.