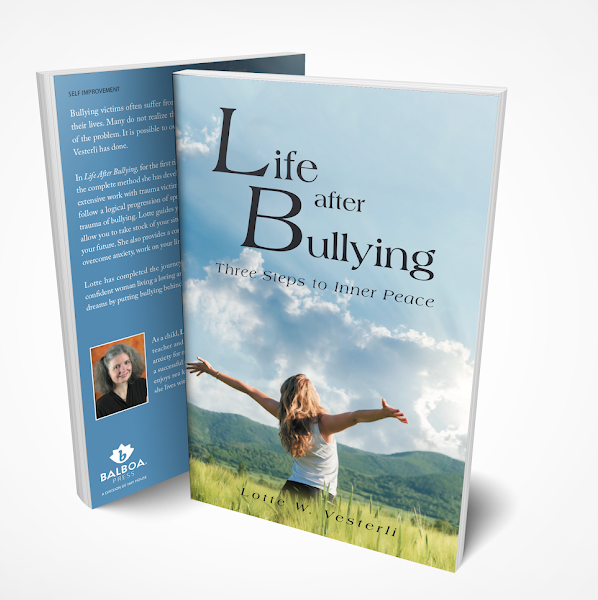 Reading a book can change your life. I have read several books that have had a huge impact on my life, and I have written one that readers tell me have had a huge impact on their lives.
Today is World Book Day. If you're not already reading a book with the potential to change your life, pick one up today. If you have ever been bullied or had other traumatic experiences, I recommend my own "Life after Bullying." It contains the method and tools I have developed over many years as I fought my way out of the long-term consequences of severe childhood bullying.
It's on sale at Amazon.com (https://vester.li/wbd21), and many other bookstores are also running promotions. Get a book today.