Be Careful How You Use Your Brain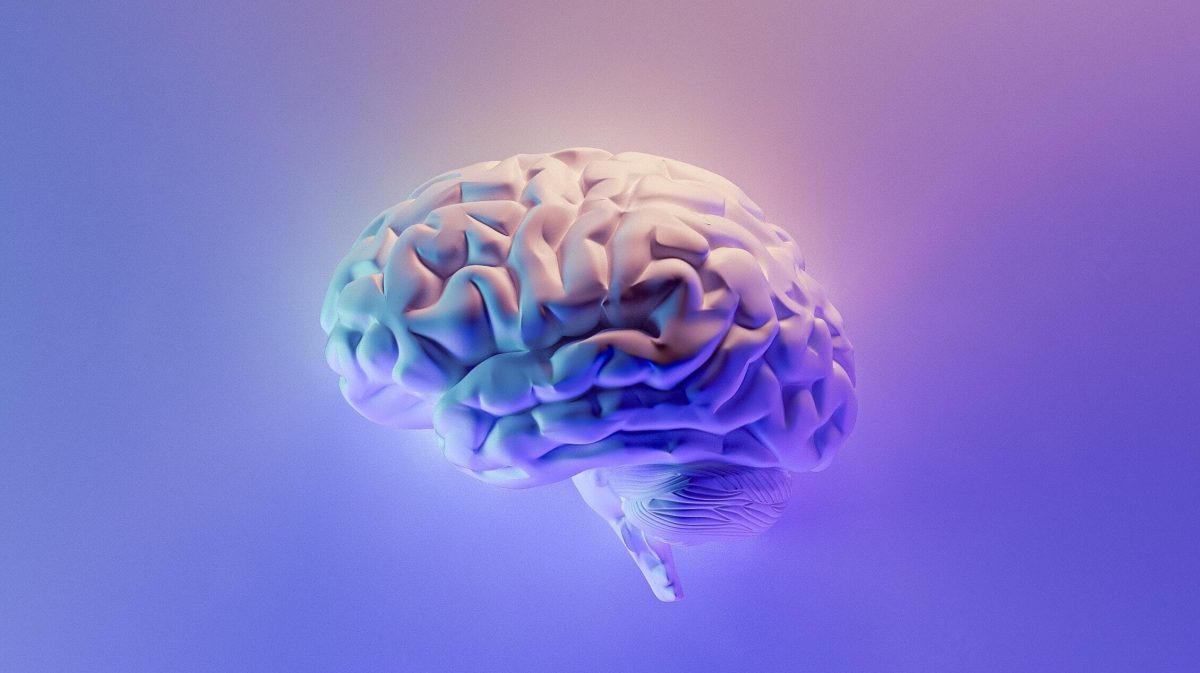 Human mindpower is a double-edged sword. It is inspiring to hear those who power their way to success despite many obstacles. Unfortunately, human mindpower can also be used to bury and ignore traumatic experiences. Because the body remembers, these experiences can hold the victim back for years or decades.
In my practice, I often see clients who insist they just need a little help with one specific thing. Almost always, it turns out they suffer from the after-effects of traumatic experiences. They believed those things were so far in the past they couldn't possibly matter anymore. But our entire history matters. Get in touch to hear more about how I work and how can help you or someone dear to you.