Netflix is Bad for Your Mental Health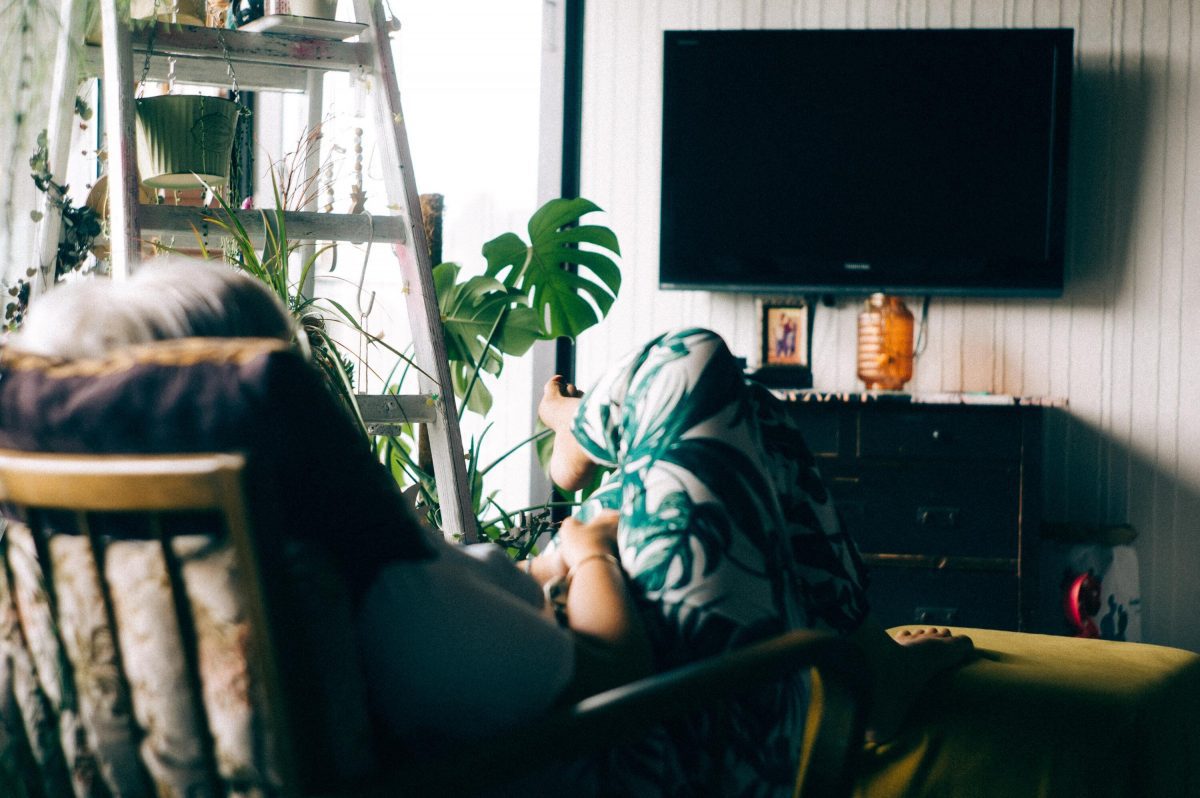 To save your mental health, reconsider your Netflix subscription. A new "true crime" Netflix show is, unfortunately, very popular. And the Netflix recommendation engine will relentlessly promote their most popular shows. If you give in and watch an episode, your mental health will worsen.
Dark and unpleasant content affects everyone, but those who have suffered trauma are affected most. Fictional crime is bad enough, but "true crime" is based on things that actually happened. That makes these shows even harder to shake off.
The painful problem is that most people with traumatic experiences from long ago think that time has healed them. It doesn't. Time allows the brain to push the memory into the background, but the body still remembers. That's why some things hit you surprisingly hard. Stay away from "true crime."