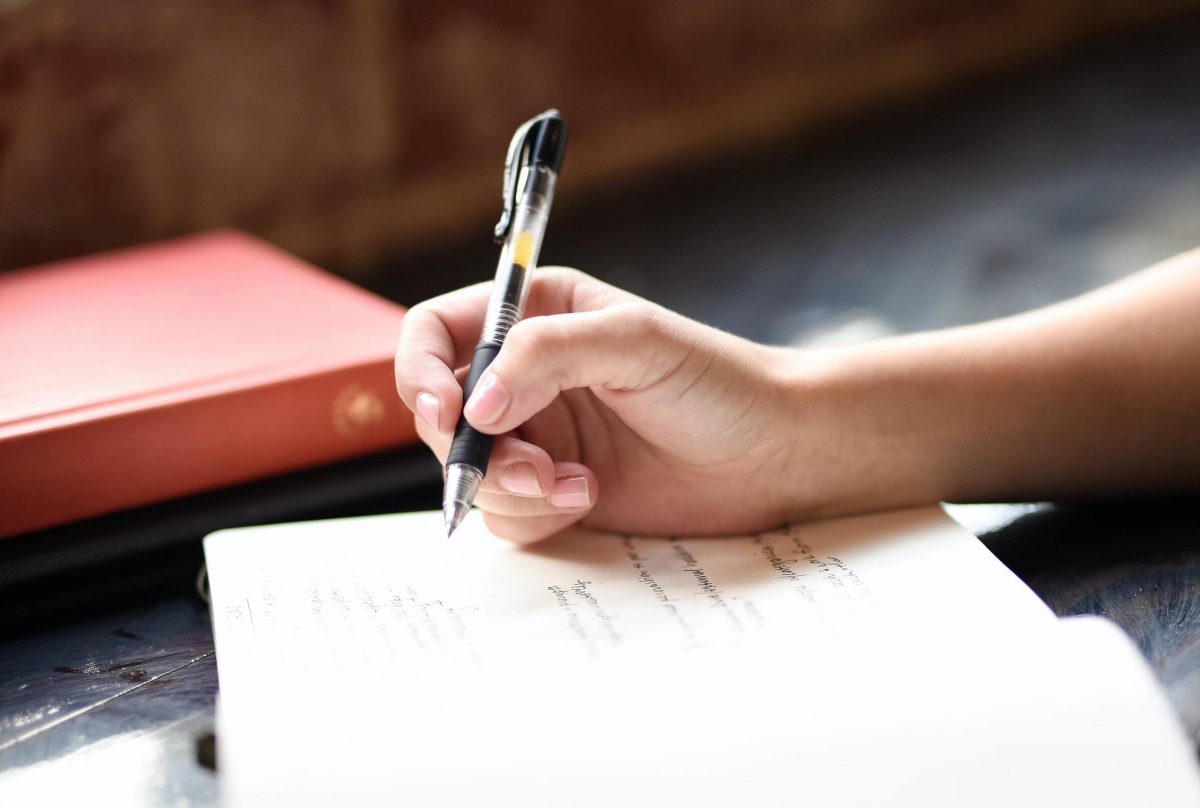 Did you ever set your GPS wrong? I have, but quickly noticed something wrong with the directions I was given. But if you set your mind's GPS wrong, it can take you a while to notice.
If you are unhappy about the path of your life, you need to re-program your mind's GPS. A simple way to do that is by saying affirmations. An affirmation is a compelling sentence that describes how you feel after reaching your goal. One of mine has been "I am so happy and grateful that I now feel relaxed and confident as I speak in front of an audience." I talk more about affirmations in chapter 7 of my book "Life after Bullying."
Design an affirmation and say it to yourself every day. You will find that it directs your mind to seek a way to reach the goal your affirmation describes.