Find the Goal You Truly Want to Achieve in 2021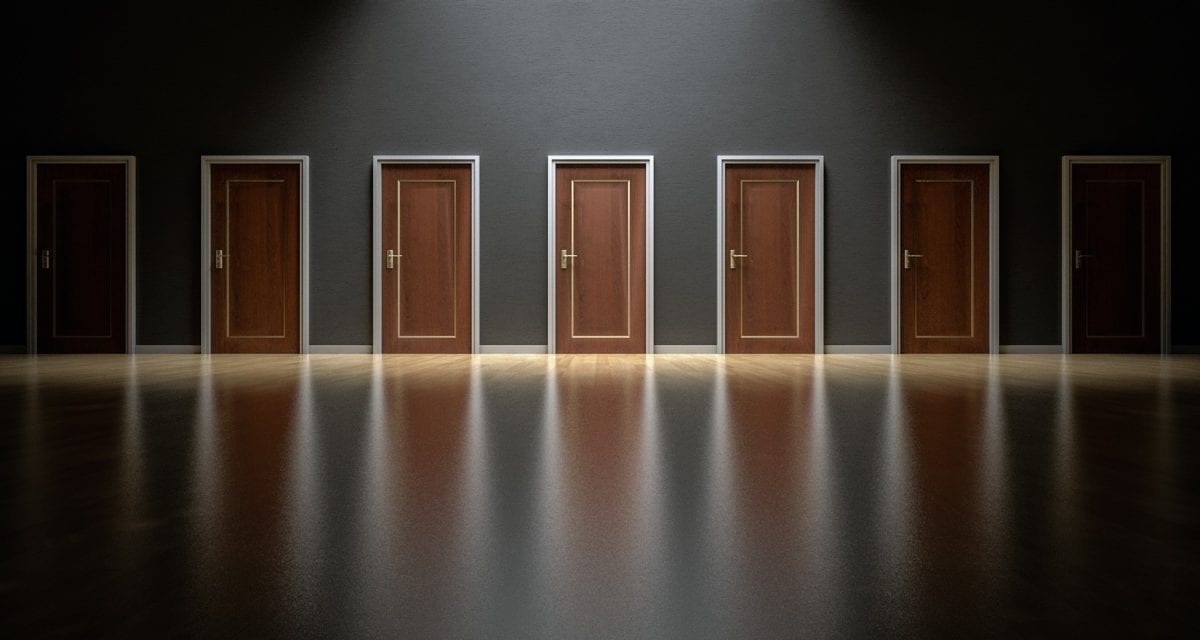 Only 8% achieve the goals they set on New Year's Eve. The reason is that they are intellectual goals created by your mind, often based on something we feel we "should" do or achieve.
Success comes when you set a goal with your heart. You have to find out what you really, deep down, want to achieve.
Join me online on Thursday, January 7th at 4 pm CET/10 am EST and I'll take you through a process to help you find the goal you truly want to achieve in 2021. Using a guided meditation and my goal-setting process, you'll find the reason you want to achieve that goal. Your personal "Why" will be a strong driver that will lead you to accomplish your goal in the coming months.
Sign up below and receive the link to our online meetup.
Bonus: All attendees will receive an action plan to support you in achieving your goals in 2021.
I wish you a happy and prosperous 2021!