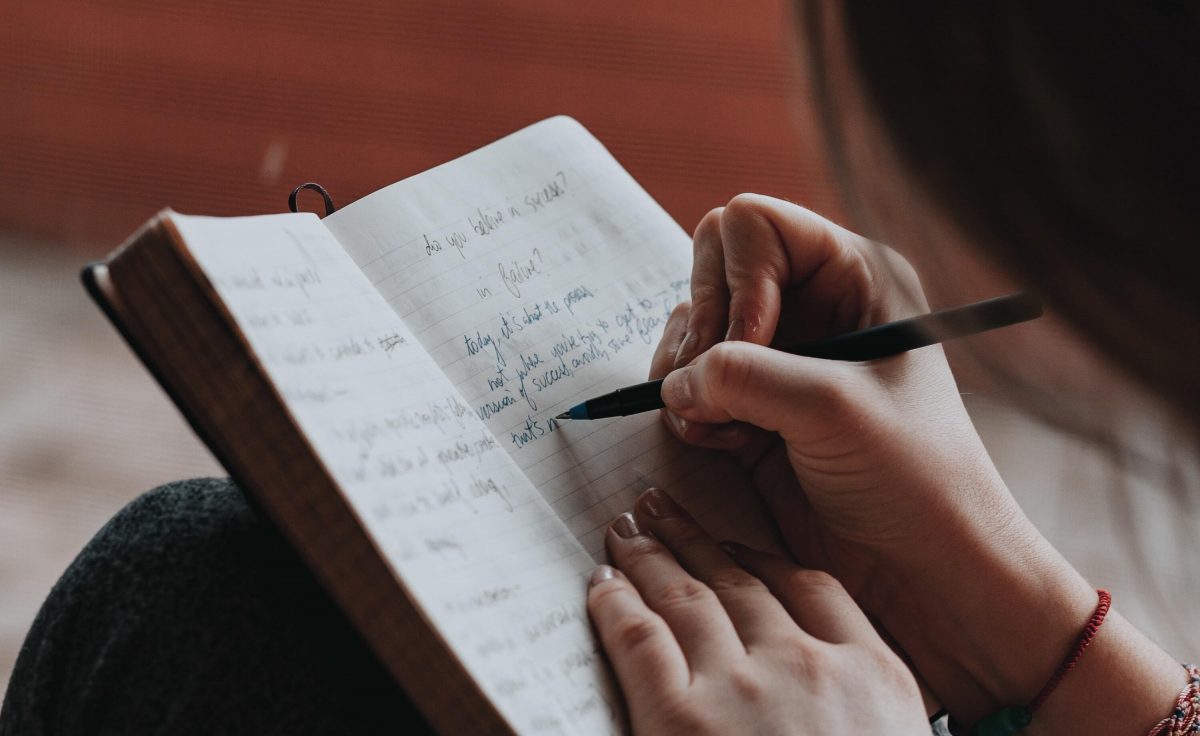 If I asked you, could you find out what you did last Thursday? People who are feeling stuck and unhappy with their lives often complain that each day looks like the previous one. That is not correct. Each day is different, but you just don't notice.
Like your phone and your computer, our brains do not have unlimited memory. That is why your brain doesn't store every detail of every day. Similar days get lumped together in your memory, which is why last Thursday might have ended up the bucket of "normal workday" without any details.
To overcome this feeling, keep a journal. Every day write down something good that happened, or something you learned. When you feel stuck, page through your journal and recollect all the things that did happen, and all the learning and growth you did experience.
I talk a lot more about journaling in my book "Life after Bullying." Read more about my book here.