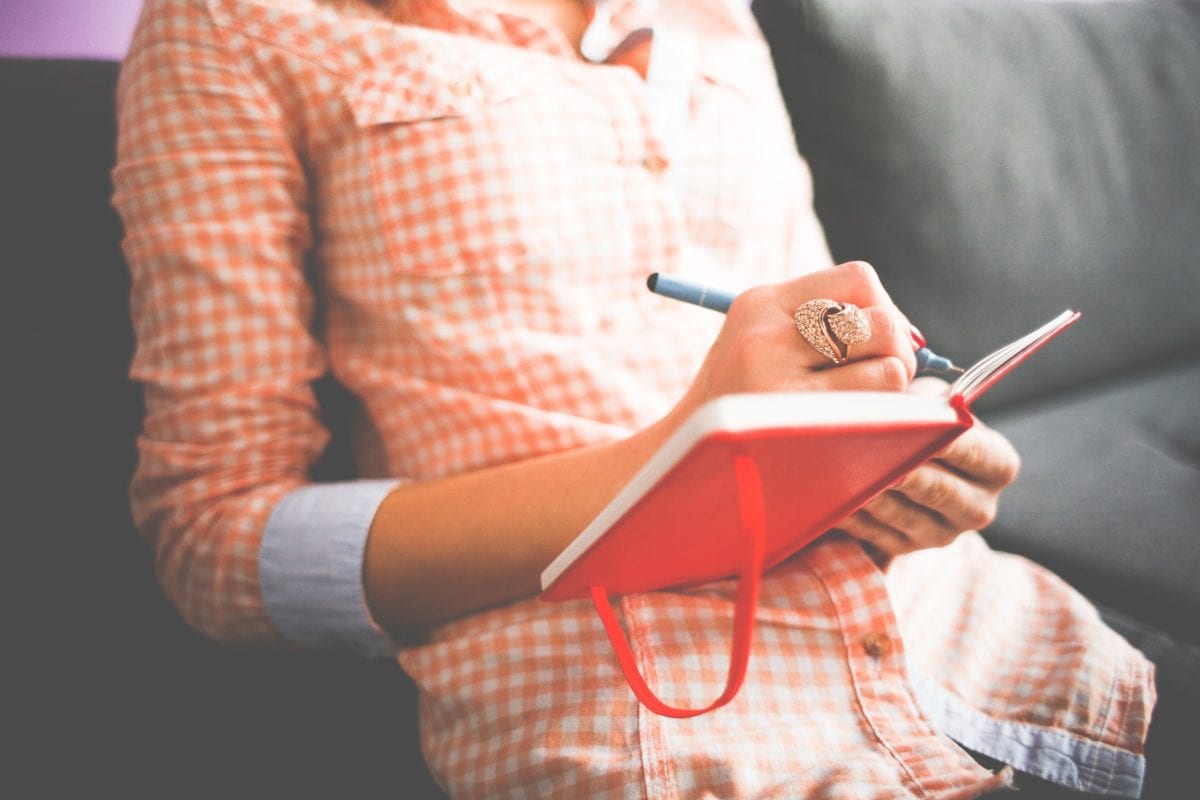 Are you writing a journal? It has known for centuries that journaling helps you deal with the questions and anxieties you are facing. Many great people through the ages have said that journaling was the most important way for them to handle the pressures of life and improve themselves.
For someone suffering from anxiety, the most important benefit of journaling is that when you write your worries down, some of the energy drains out of them. Negative thoughts about things you have written down will appear less or might completely disappear.
You can journal on your computer, on a mobile device or in a paper notebook. Try it and you will find it improves your life.