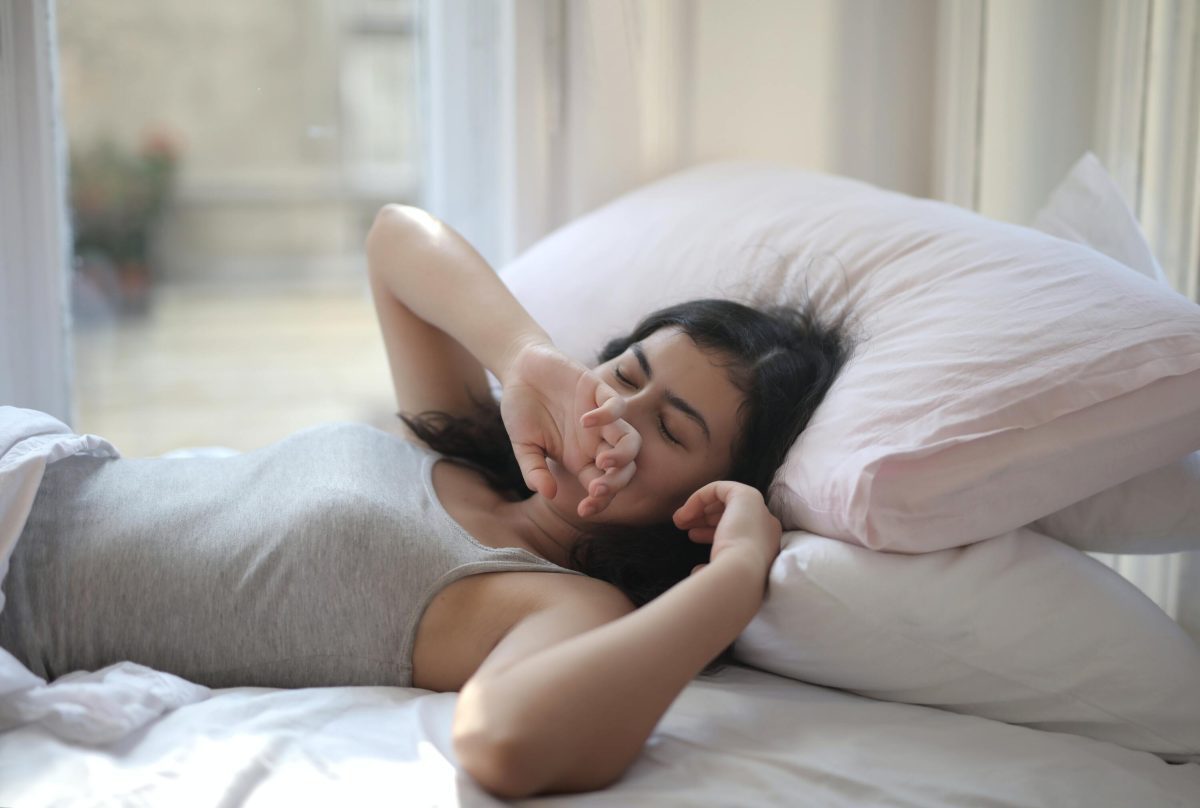 Your body affects your mind. It is tough to change your emotions if you lack sleep, exercise, or proper nutrition. Sometimes, when one of my clients is not progressing at the rapid pace I usually see, I ask about these factors.
Sleep Awareness Week in the USA is this week, and the National Sleep Association has many events and good information. That reminded me to get around to reading Matthew Walker's influential book "Why We Sleep." Please check it out from your local library and at least page through it. He explains how sleep is critical for mental health and is vital to fight anxiety and depression, how common sleep disorders are, and how to fight them.
If you don't want to invest in a sleep-tracking gadget, you can write down when you go to bed, when you wake up, and how rested you feel each morning. Then, when you have at least two weeks of data, make one change to your lifestyle. Keep it up for two weeks, and compare your notes with how you slept before you made the change.
Your sleep is one of the foundations for your health and happiness.