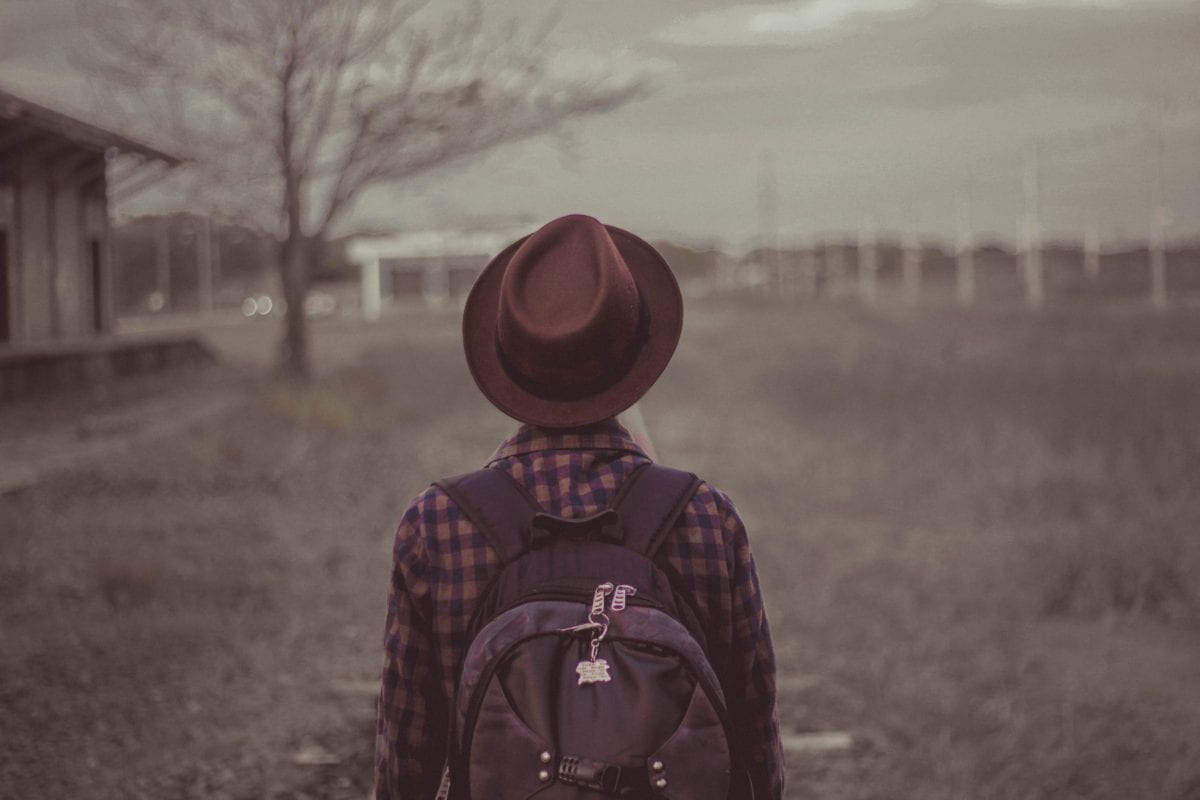 When you go out for a walk this weekend, wear a backpack with an extra sweater and a bottle of water. And put your phone in airplane mode and put it at the bottom of the backpack. Then go somewhere new – somewhere where you haven't walked before (you might need to drive a short while to get to a new starting point). Walk aimlessly and just notice the things around you: The color of the leaves, birds in the sky, the sound of the wind. 
If you've done your aimless wandering right, and are not equipped with an exceptional sense of place and direction, you'll eventually be lost. At that time, you are allowed to dig your phone out of your backpack and let it help guide you back.
In addition to being a fun way to get exercise, this also helps reset your relation with your phone. It reminds you that you should not let your phone feed you stress and anxiety, but appreciate it as a useful helper that you command.