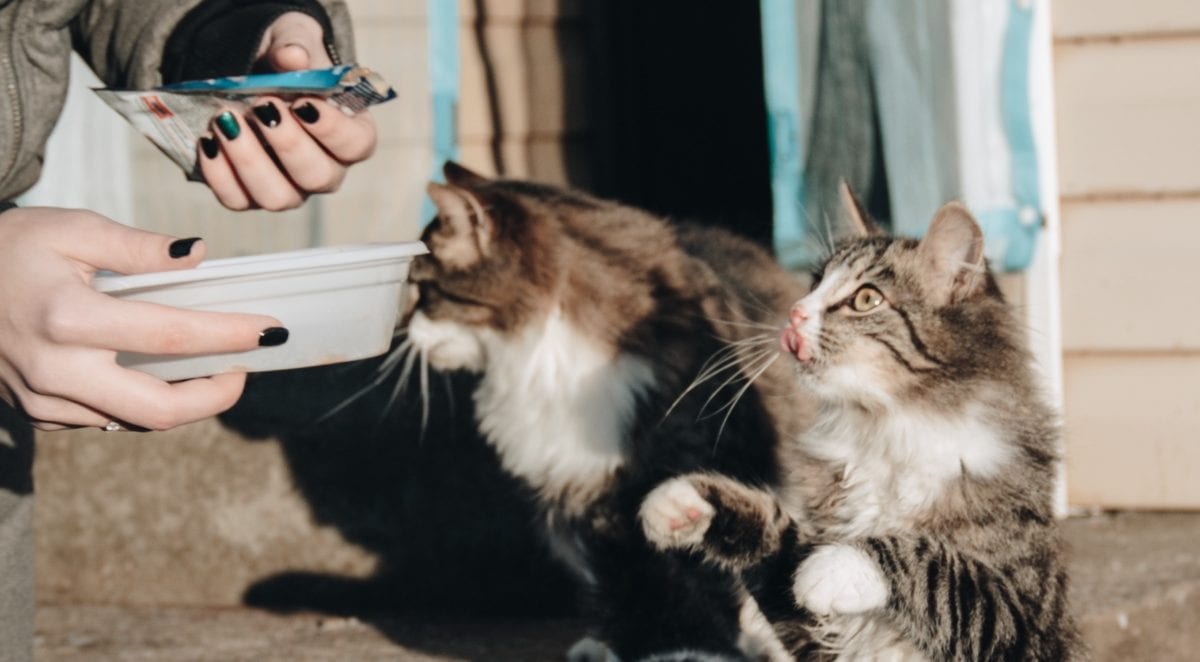 Research shows that the more emotional resilience you have, the less likely it is that you will be bullied. You also bounce back from all kinds of negative experiences faster.
One way to build up resilience is by noticing the positive difference you make. You can volunteer your time or money to help others, but you can also add to your resilience by noticing how you are making a difference to your pets, your garden, or your potted plants. You are making the work a better place if you pick up garbage in your neighborhood. There are lots of ways to do good deeds.
At the end of each day, reflect on the difference you made that day. Building up a series of positive experiences is completely within your control.