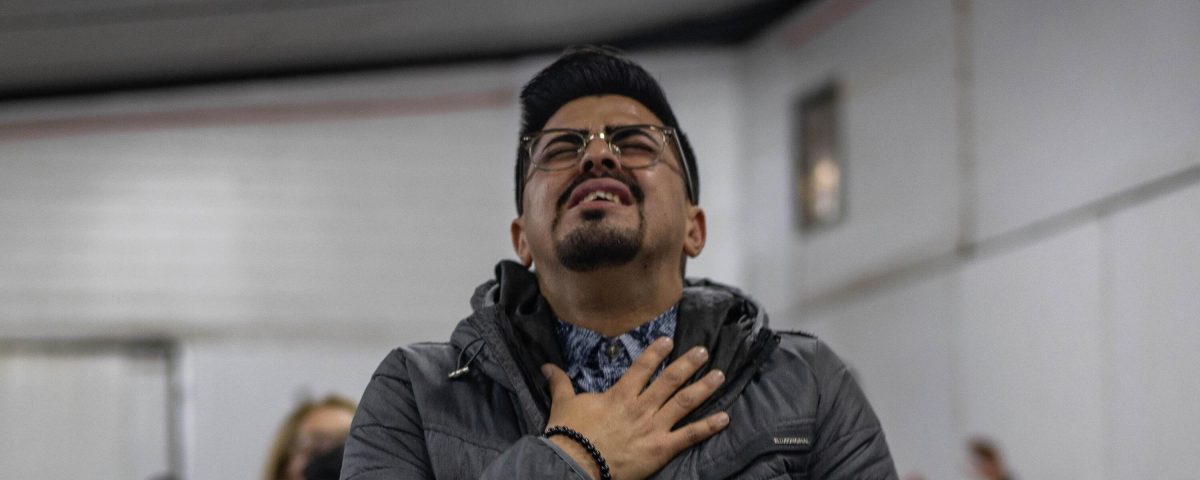 My client started to cough heavily, gasping for air. He felt an intense lump in his throat blocking the energy flow in his body. I invited him to close his eyes, and we ensured he felt safe. Then I gently led him to move into the blockage. An image appeared of the very first time he experienced not being able to express his feelings. I guided him to speak to his dad, whom he was seeing in front of him. As he voiced all the things he had never said before, the tension in his throat lessened. When he was done, he felt a surge of energy moving through his airway, and he was ready to take the next step forward in his life.
The RIM method leverages body awareness and imagination to detect and dissolve the root cause of an issue. It was developed experimentally, but modern neuroscience has subsequently explained how it works. By directly accessing the feelings stored in the body, RIM can bypass many of the barriers our mind puts up and uncover hidden blockages. Once you have found the blockage, you can begin to heal by generating new images that drain the event of negative emotions. With this new image, you can release the past to be more present and live the rich and fulfilling life you deserve.
I discovered the power of RIM myself for the first time in 2011. I had been severely bullied throughout my childhood and consequently suffered from low self-esteem and had accumulated a heavy load of self-limiting beliefs. The RIM method helped me overcome the effects of the bullying and let me start a new life. Driven by the urge to help others move through their past traumatic experiences, I started training as a RIM practitioner in 2012. I have worked personally with RIM founder Dr. Deborah Sandella, and have since qualified as a RIM Master Facilitator and RIM trainer.
Over the years, I have witnessed many amazing results as my clients work through events from their life and remove the emotional charge. Some of these events might seem to be small, but childhood experiences can settle in the body as a persistent "I'm not good enough" feeling. Others have worked through highly traumatic events like rape and incest. Big or small, all these events have an impact on our emotional operating system. We cannot change the past, and trying to suppress past trauma doesn't work. But with RIM, we can change the memory of the event so it no longer carries an emotional charge that keeps us down. One of my clients, a rape victim, said, "Now the thought of him no longer makes me cringe. It's like a picture on the wall. It happened, but I have moved on."
Your journey learning RIM can start already next month. The last RIM Essentials training course in Europe this year is coming up September 20-24th. I'll be your trainer and will be happy to share my experience and teach you this powerful tool. You can learn more here: https://www.lottevesterli.com/rim-essential-training/
You are also very welcome to reach out to me to hear more. I'd be happy to jump on a call with you so we can find out if learning RIM is right for you.