Spend Less Time on Your Phone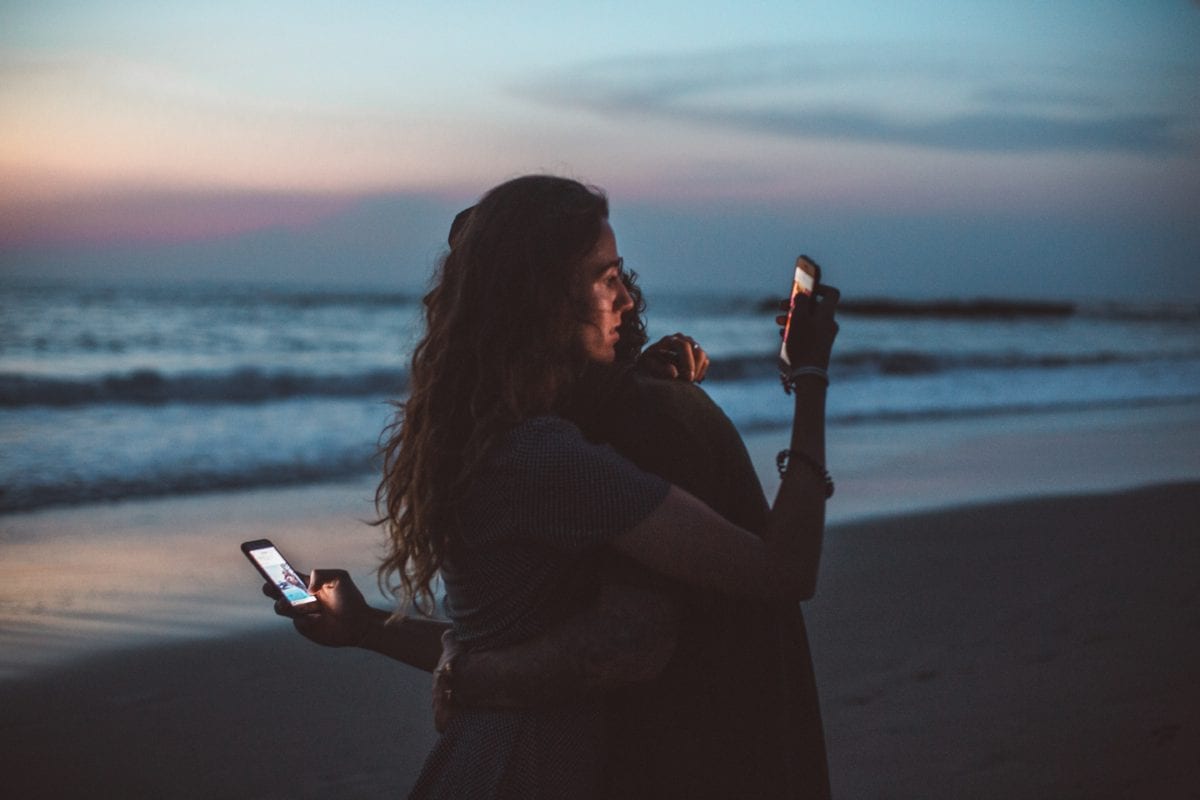 Are you aware of how you are spending your time? Your phone probably has some kind of "screen time" report – find it and look at how much you are using your phone and which apps.
If you are not happy with the amount of time you spend with your phone in hand, tell yourself you will reduce it slightly this week. Any number lower than the one for last week counts as a success. Simply stating a goal to yourself focuses your attention and affects your behavior. Try it this week and check your statistics next Monday. You'll probably be surprised.