Make the World a Better Place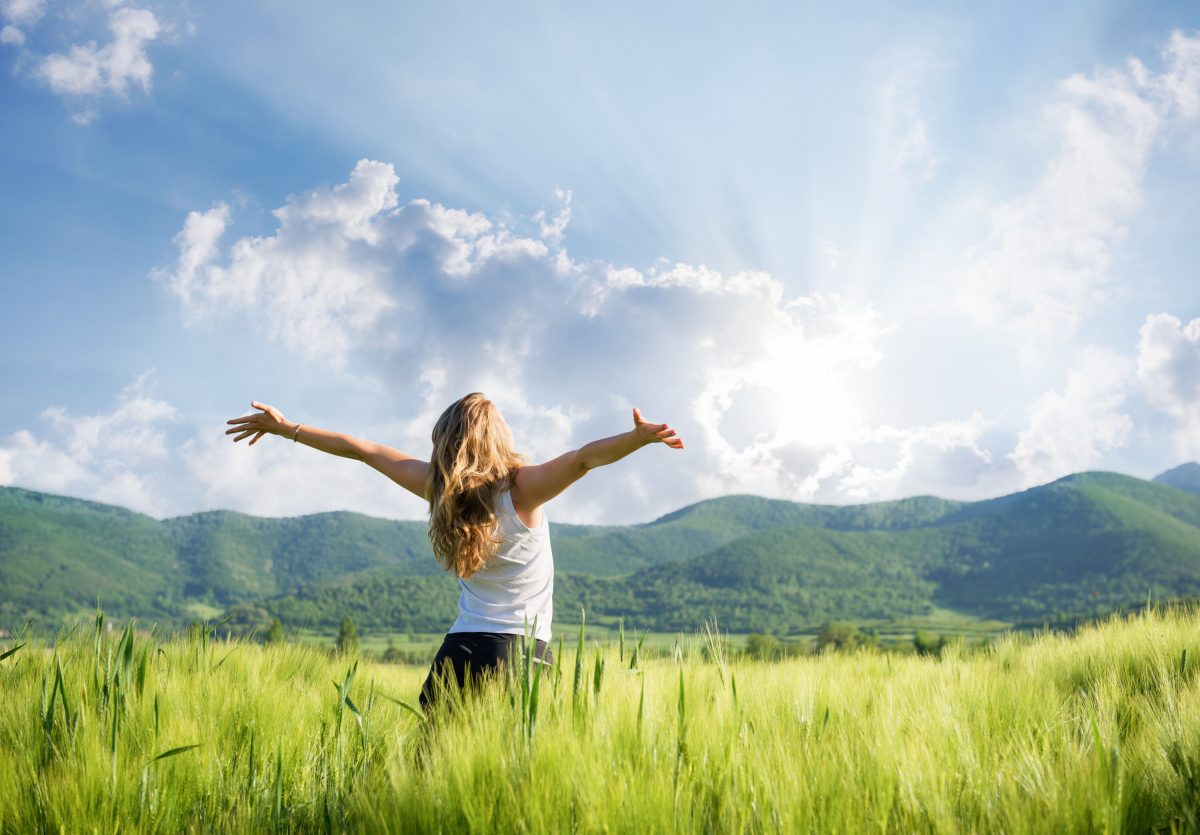 At the end of next week, the world will be a better place. That's because another four wonderful coaches and therapists will have learned the powerful RIM technique that I practice and teach. With this tool, they can make even more of a difference for their clients. Happiness spreads like rings in water – when my trainees help their clients improve their lives, others around the clients will be happier. These people affect yet others, who will also become happier.
I encourage you to make a difference for as many people as you can. Everyone can help others every day. RIM practitioners have special training and can help people with serious trauma, and if you want to make the maximum impact in the world, it would be a great idea to learn this method. Next week is my last workshop this year, but there will be others in 2023. If you are curious about what RIM can do, and how you can use it to help others, please contact me.