When the scared kid is holding your client back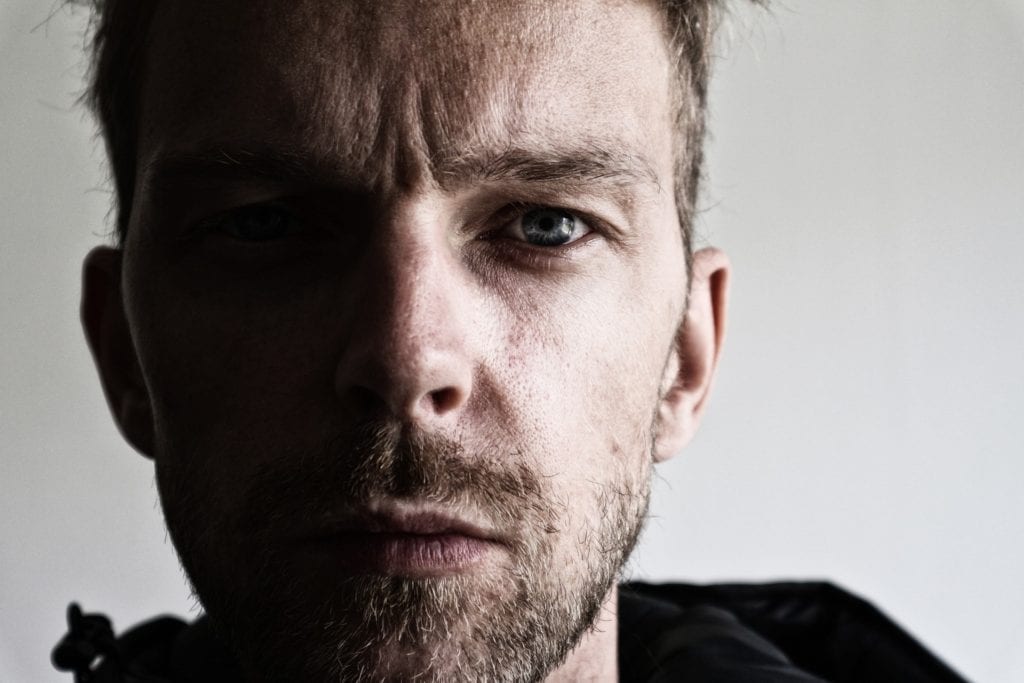 The emotions where visible, when my resent client talked about, how he kept stopping himself for moving forward. He would start on a project, and then, when he had completed just over half the project, "things" got in the way.
Using the emotions as a doorway in. We went back to a situation in childhood, where he had been ridiculed in front of the class for a project, he had spent quite an amount of time on. As he sensed himself in the classroom, he could hear his classmates laugh, and feel how his whole body had tensed up to keep him from crying. And he realized that the little boy right there, had made a decision to never complete a project again, in order to protect himself from being hurt once more.
Guiding my client into a dialog with his younger age self, he was able to comfort the young self and support him in moving through the emotions. And they both realized, that completing projects was something they truly wanted.
Later that week my client happily shared with me how he had gone home and worked on his recent project. And had completed it within a few days.
Being able to use the emotions as a doorway into helping our clients, is an effective way to uncover and work through the roots to our clients problems. And RIM (Regenerating Image in Memory) is a great tool to have in your toolbox, when you are searching for the best way to help your client.
You can learn more by participating in a free online group demonstration. Here you can get a taste of how RIM can benefit yourself and your clients and learn more about the RIM method. Sign up to join the next available call here
Doing the webinar you will be guided through a group RIM experienced. Doing the discussion afterwards, you will learn more about the RIM method, have time to ask your questions, and find out if RIM is a good fit for you. Sign up here  
To Learn more about the RIM method and upcoming trainings Click here