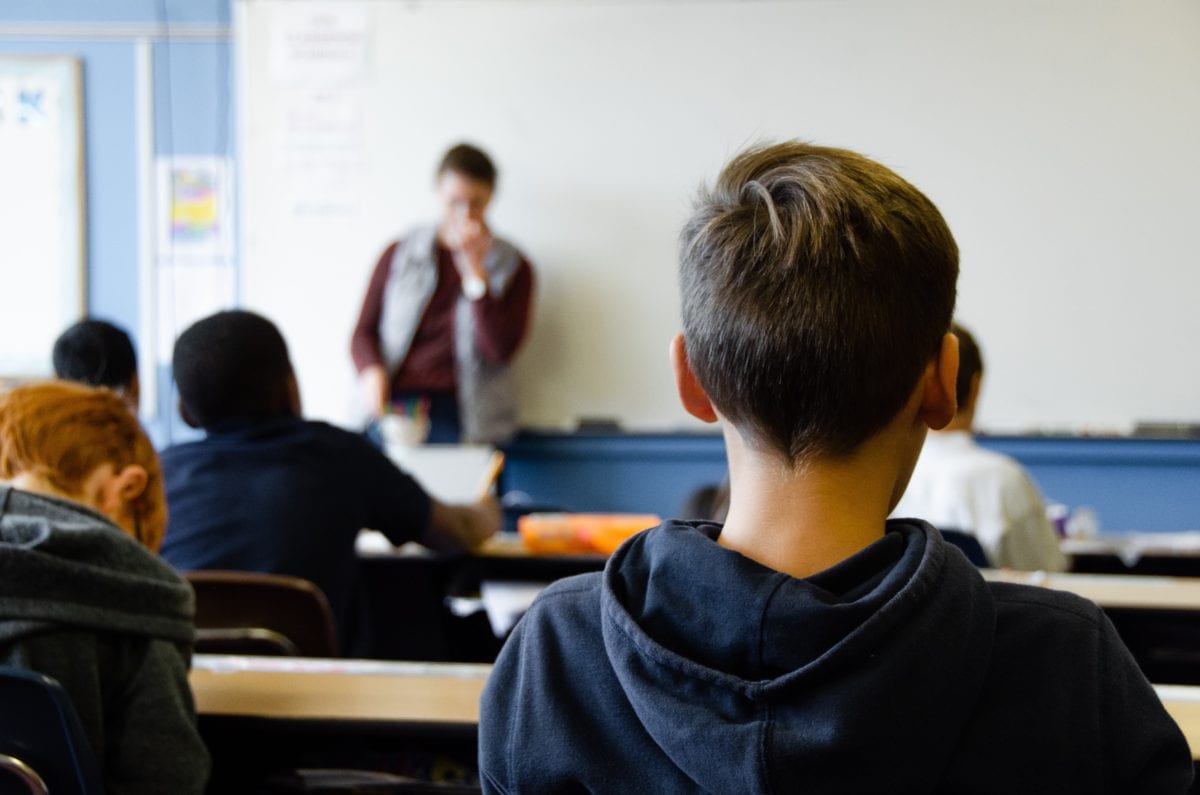 In Japan, some school districts are trying to implement Artificial Intelligence (AI) computer systems to help them respond better to bullying. That's not as stupid as it sounds.
Ideally, teachers would be aware of the bullying and respond immediately. But Japan has hundreds of thousands of bullying incidents reported each year and don't have the resources to deal with all of them. The idea of the computer system is to help draw attention to the worst cases so that the anti-bullying and victim support effort can be concentrated where it helps most.
This can be one part of the fight against bullying. But the most important part remains to make sure that everybody has the self-love and self-esteem that will make them immune to bullying.