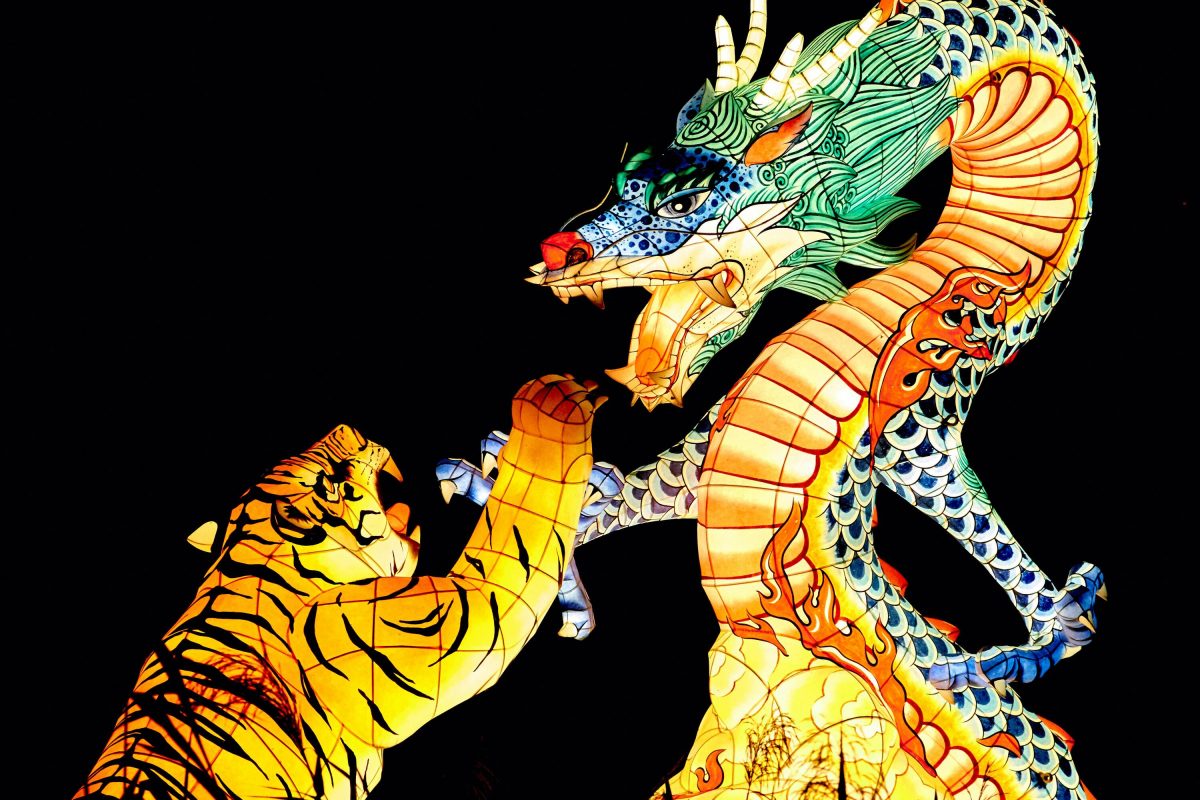 The Year of the Tiger just started. If you live somewhere with many people from China and Southeast Asia, you couldn't miss the noise of the New Years' celebrations yesterday.
Tigers symbolize courage and bravery. People born in a Tiger year are thought to be natural leaders who love to take on a challenge. The Year of the Tiger also symbolizes being more courageous and stepping outside your comfort zone. That is good advice, whether you believe in Chinese astrology or not.
Gong hei fat choy – wishing you great happiness and prosperity.