Bullying Affects Your for Many Years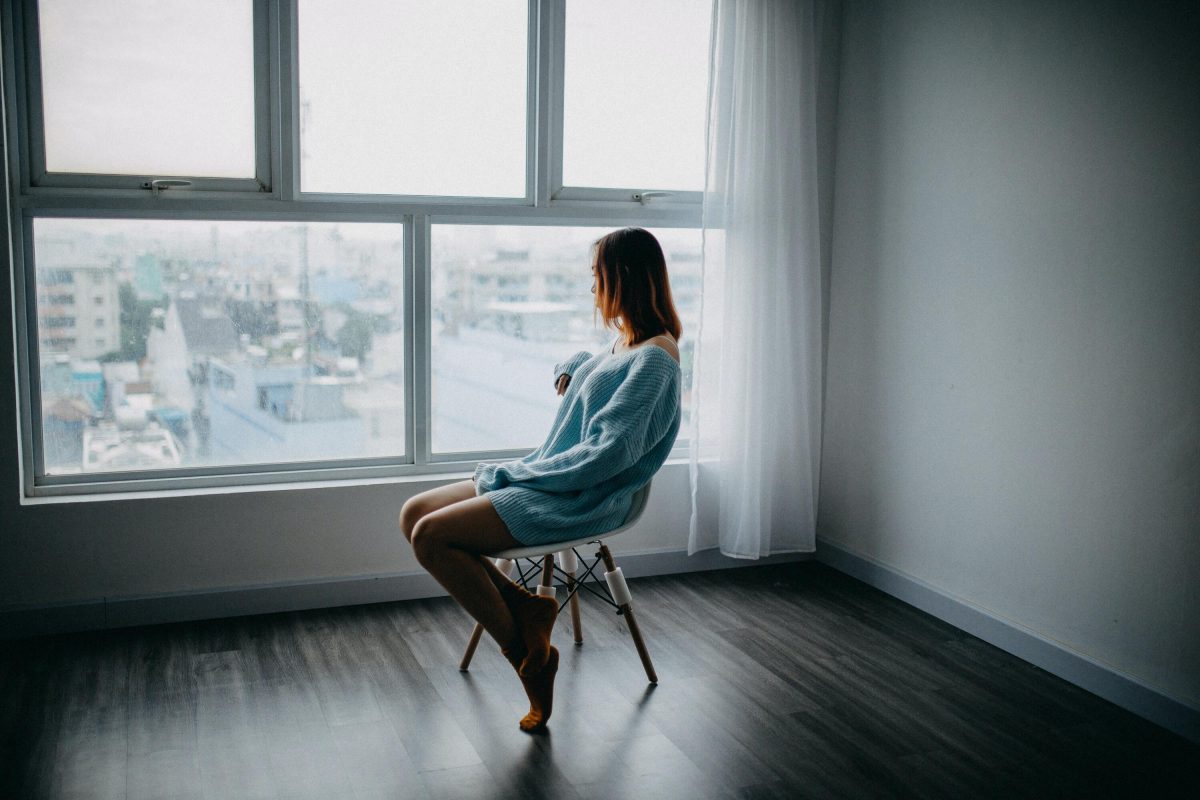 Bullying affects the victim for many years. I know that from my own experience and from many of my clients. Science tends to dismiss individual stories like mine as "anecdotal evidence," but systematic studies of the long-term effects of bullying are starting to prove what I already knew.
Gathering solid proof that the problem exists is a starting point. What we need next is to find the best way to overcome these negative effects. I have learned and used many tools, and my favorite is the RIM method that I now practice and teach. If you have been bullied, even many years ago, contact me and hear how I can help you.