Overcoming Bullying – in Life and in the Movies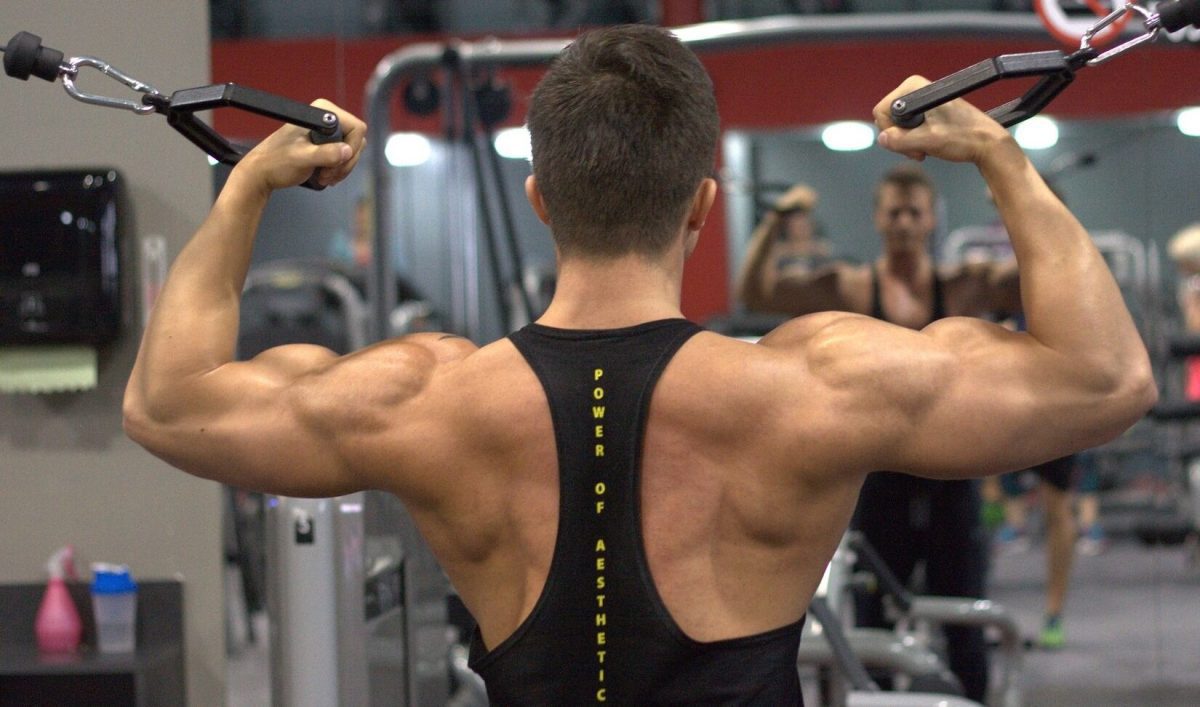 Who would dare bully Sylvester Stallone? When he was just a kid with a speech impediment due to a partially paralyzed face, everybody did. He managed to pick himself up, first by building his impressive physique in response to additional bullying from his father. But he also wanted to prove that he could think and started writing screenplays. Eventually, he watched a boxing match and was inspired to write the script for "Rocky" in three intense days.
The studio wanted a good-looking actor to play the part of Rocky Balboa, but Stallone insisted he would play it himself. The studio almost gave up on the movie, cut the budget to next to nothing, and expected a flop. But "Rocky" became a sensation and won three Oscars.
I picked myself up after bullying, and I know how hard it is. Though I have not won any Oscars, I have a wonderful life helping other people overcome the effects of bullying. You might still suffer the long-term consequences if you have been bullied, even many years ago. I hope you will schedule a free call on my website to discuss how I can help you.